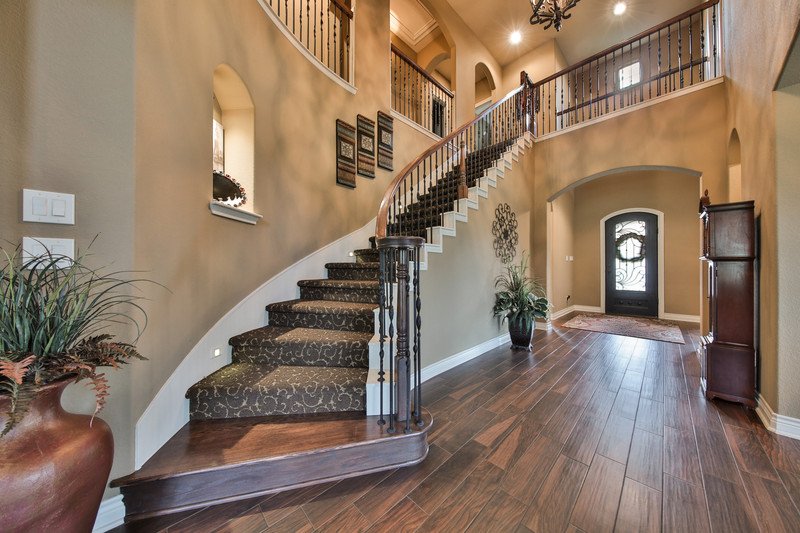 Make your dream a reality.
Designing and Building a custom home is all about choices… and they should be yours! Establishing a relationship is key. Having trust, faith in your builder and 100% Honesty to our customers is essential. We believe that structural integrity is everything in a home and we are here to help accomplish your dream.
Read More...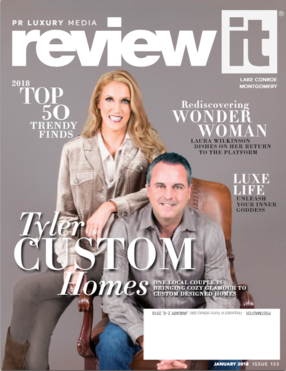 Redefining Luxury
We interviewed for January's cover article of "Review It" Magazine.
Read the entire article and others by clicking on this link:
Read More...
---
Jan 9, 2019
Happy New Year Crown Ranch! We have friends that are wanting to purchase some land, and build soon.
Does anyone have land that they wish to sell that ISN'T listed on HAR or through the developer?
Our friends are meeting with Tyler Homes, Kristen Clayton, on the 20th! Just want to see all options for lots! Thanks!
---
Mar 2, 2019
Shout out to Tyler Homes! Another outstanding job designing and building Harlo's workshop extension.
Poured slab Jan 7th, final walkthru Feb 8th. 32 days! 👏 Top quality. We carefully agreed the budget up front and then beat it by 10%!! Is this real life?
Thank you
---
Aug 15, 2018
I want to thank Tyler Custom Homes, Pat Salvo State Farm Insurance, Sherri Young Insurance, The Todd Mission Volunteer Fire Department, Event EMS and The Pizza Shack for joining the Greater Magnolia Parkway Chamber of Commerce during our membership drive this week.
We have grown the business community by over 110 new members